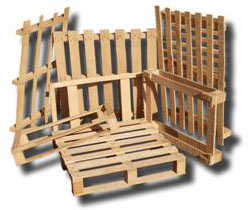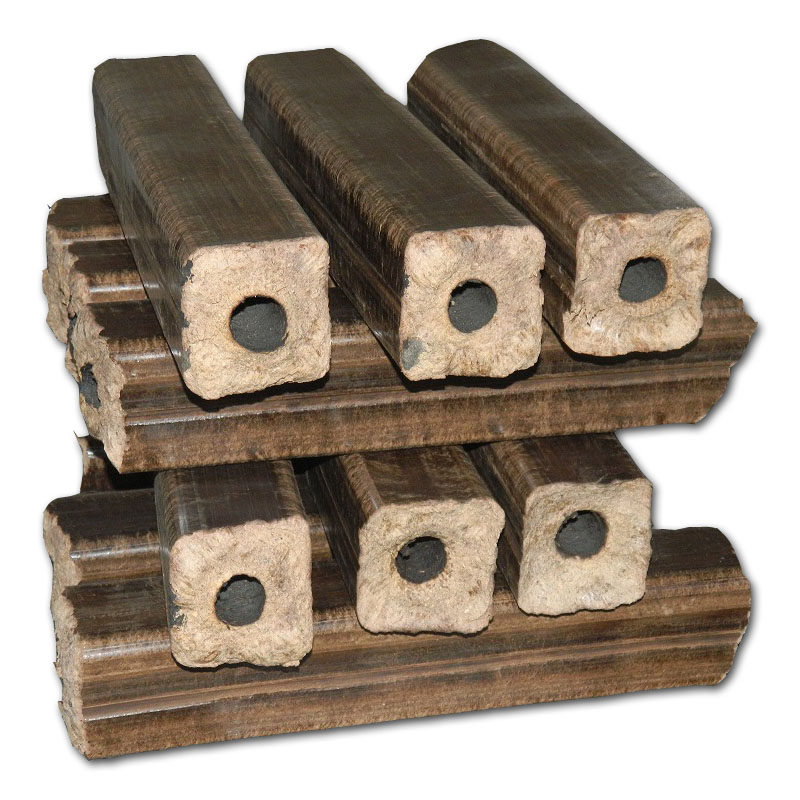 DPTU  ANGROVARDAR   TODOR  DOOEL  VELES  is a company specializing in the production and manufacture of wooden wrapping: wooden pallets, wooden coffins, all kinds of wooden transport boxes, pads, energy efficient briquettes, and all kinds of wooden products to fit our buyers' needs.
Our development began in 1990, when our company was established with private investment from the owner Todor Madzarov, who is currently the executive manager. With its own finances, our company expands its field of production, specializing in the manufacture of wooden wrapping.
Today ANGROVARDAR possesses a huge production capacity .We satisfy the demands of the market with our annual production of 150 000 pieces of all kinds of pallets. The number of employees ranges from 15 to 20 highly skilled workers at present.
Monitoring the global trends and European standards, which are constantly growing in international business, our company invested in equipment for thermal treatment of the wood which allows ANGROVARDAR to meet our customers' needs. Today we have the certificate for thermal treatment of the wood under International standard of phitosanitary department regulations, ISPM 15 (FAO,2002). With this certificate all of our pallets can freely travel abroad.
We have also begun producing briquettes, which are of extra high class, based on the analysis results. Briquettes are an energy efficient product and a good heating source.
The companies which cooperate with us in our country and abroad know that our company is completely dedicated to running the business with high values and quality standards, integrity, perfectionism, also respecting the law, culture and the way of living in and out of the country.
Through constant customer satisfaction, offering products with certified quality standards, true cooperation with suppliers and buyers, bringing benefit to all parties involved, and the motivation of our workers, we have become a leading company in the production of wooden pallets on the Macedonian market.
ANGROVARDAR's goal is to keep the leading position in the Macedonian market, and its expansion abroad.